Music, media and comunication company
VOVMEC is an Entertainment, Music label, media and communications company representing and managing artists and talents, collaborating and in joint venture with independent  film  industry and a multi content provider for Web social media TV partner. We support and contribute to social humanitarian needs and security and sustain and donate to the charity "bebelievers .org" founded by late Drfeelx with his brother, Larry… owner and founder of VOVMEC.
VOVMEC supports the charity "BEBELIEVERS".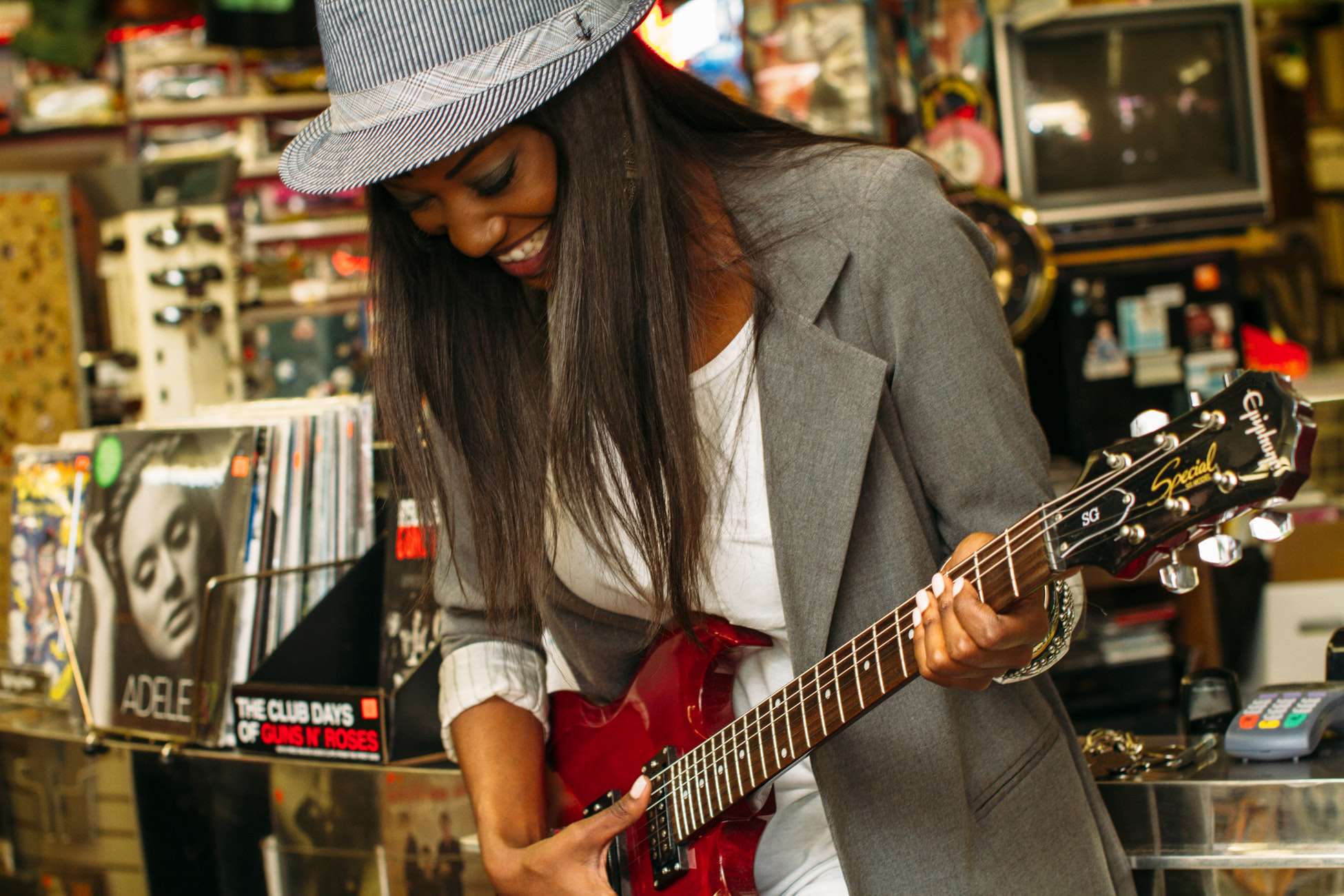 MOSI-O-TUNYA
After several years of managing DrFeelx and the creation of Bebelievers Organisation, VOVMEC began in mid year 2007 set up in Atlanta, USA and taking its name from the collaborations with the International Campaign for Victory and Violence led by late Fred V Man Watson. VOV stands for Victory Over Violence and MEC – Media Entertainment Communications.
VOVMEC achievement was to use its creative industry work to contribute to assisting the advancement of ICVOV as sponsor and donor and help the victims of violence socially and economically and maintaining the H.O.P.E project. We work across all cultures regardless of their background bringing positivity into the industry to allow those who work with us to achieve their goals.
VOVMEC continues to enable opportunities through its work and keeps its commitment to its charitable causes never relenting in helping those in need especially children and victims of violence.
Our story is like a great water fall that continues to spray water like smoke while making so much noise as the waterfalls constantly even if the water is so quiet on its own but its unity with its environment makes it thunder.
Our water spray smoke thunders in order words what we radiate makes noise as much as we are quiet in the background – "MOSI-O-TUNYA" – The smoke that thunders.
To deliver creative industry opportunities across all cultures and positively contribute to social humanitarian security
AIM
To use entertainment, music , media and communication to enable opportunities for those interfacing with us regardless of their cultural background and to benefit social and humanitarian needs by keeping H.O.P.E (Helping Other People Evolve) alive uplifting human spirit from tragedy to triumph through social and economic means and through VOVMEC team performance.
Make music and entertainment a successful enterprise, inspire artists and talents, achieve team collective harmony in VOVMEC and launch artists and talents and contents into global creative industry market by maintaining great management, representation, astute work and make profits.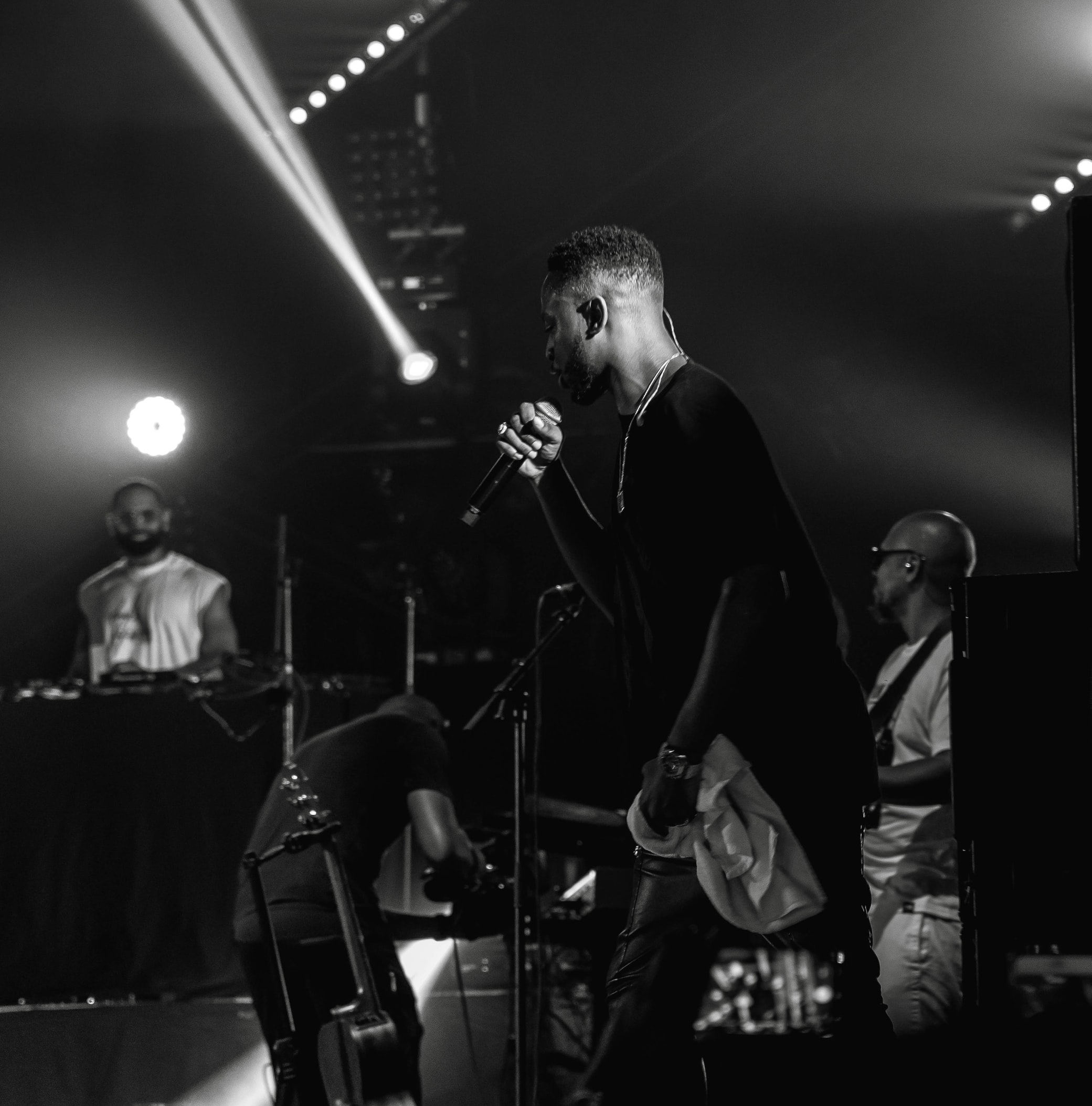 Contact us for information
We will reply to your message as soon as possible.